Importer of cultured tahitian pearls since 2009
All began in the heart of Polynesian pearl farms.
Early in the 2000s, Mehdi Abdellaoui was keen to go on an adventure to learn how to become a pearl trader on the island of Tahiti and in the picturesque atoll of the Îles Tuamotu-Gambier.
After many years of training, he travelled back to the city with the idea of creating a Tahitian pearl company. 
In 2009, the Parisian company Les Merveilles du Pacifique was born, an exclusive supplier to professionals in the jewellery sector.

Directly harvested in the pearl farms of the Îles Tuamotu-Gambier in French Polynesia, the pearls sold by  Les Merveilles du Pacifique are distinguished by the singularity of their natural colours. Bringing colour to the pearl market is our priority with a view to dispelling the myth that  Tahitian pearls are
"
black pearls
" 
or
"
grey pearls
"
.

With direct supply chains with pearl farm producers, we are able to offer the best value to our customers. We pride ourselves on our dynamism and responsiveness.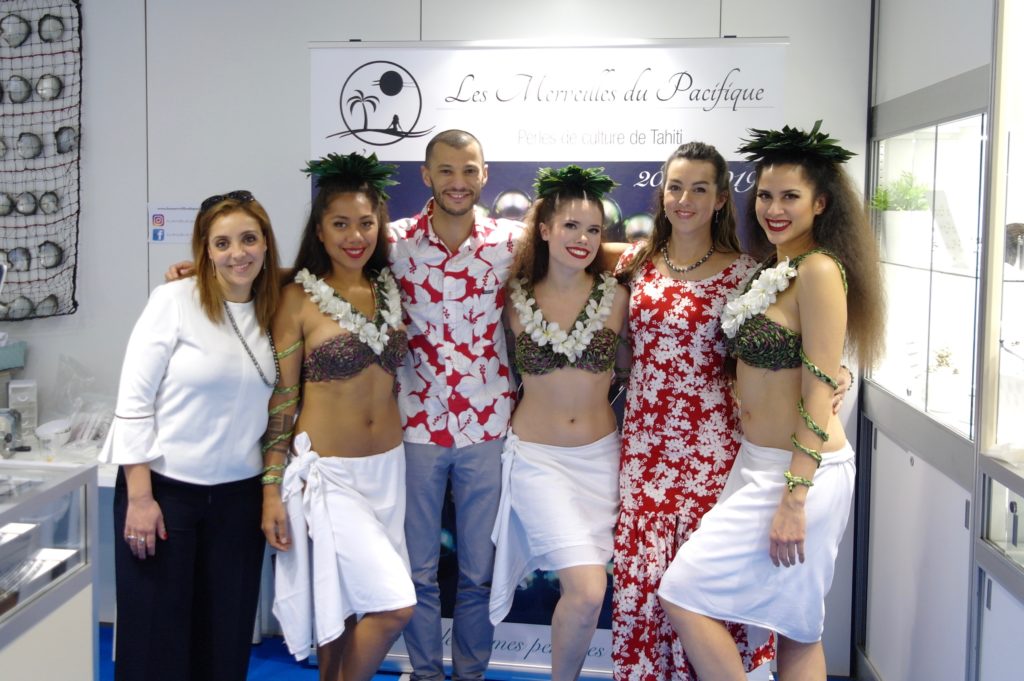 After offering pearls to designer jewellers, we launched our collection of pearl jewellery in all shapes mounted on gold and rhodium silver.
Initially, the French market was our main target through the Parisian and Lyon show.
In 2015, we continued our development across Europe thanks to international exhibitions.
Since 2016, we have been present on the global platform in Hong-Kong.
Our young company prides itself on a guarantee of quality and in-depth expertise in the Tahitian cultured pearl.
We are now one of the leading companies on the pearl market in France.