Importer of cultured Tahitian pearls since 2009
.
Tahitian pearls are cultured pearls farmed exclusively in Polynesian lagoons, in Black-lip pearl oysters, also known as Pinctada margaritifera oysters.
Harvested directly from pearl farms, our superior-quality pearls stand out for the uniqueness of their colours and the variety of reflections and nuances they naturally offer.
"Every year, our designers put together a new collection of Tahitian pearl jewellery that shines without dethroning our best-sellers."
A young, dynamic company specialising in Tahitian cultured pearls, we are one of the market leaders for these pearls in France.
Our primary ambition is to promote the beauty of Tahitian pearls. That is where our talent lies and we are one of the few brands capable of showcasing such a colourful range of pearls in France and beyond. Our 360° vision of the Tahitian cultured pearl market and our success in the European and Hong Kong markets are leading us to further extend our know-how internationally.
You can also discover our collections at our stand at various trade fairs, both in France and other countries.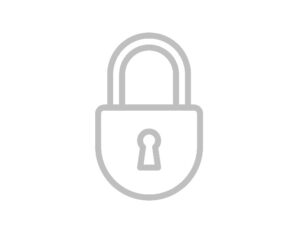 100%
secure payment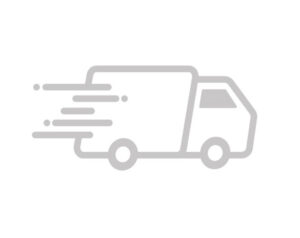 FREE DELIVERY
on orders over 300€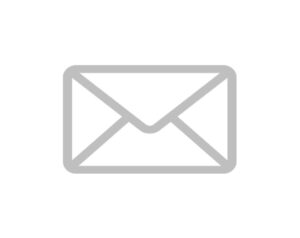 CUSTOMER
service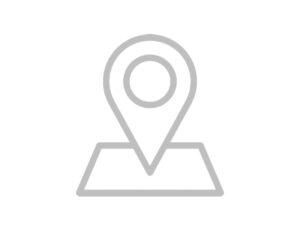 E-RESERVATION
free in store